ORLANDO, Fla. — On a Sunday night in July, Thiago Neves took a detour as he walked from his car to the convenience store at an Orlando gas station.
Surveillance footage from the store on Kirkman Road shows Neves, 24, walk up to a red Hyundai Veloster parked near the gas pumps around 10:30 p.m. on July 21. Moments later, Neves was shot dead. Three months later, who fired the shots is still unknown.
[ READ: Man fatally shot at gas station near Orlando tourist district ]
Orlando police said for the first time Friday that they believe the shooting was motivated by road rage.
On Friday, police said they believe Neves was trying to deescalate a road rage situation when he pulled into the gas station on his way home from a friend's barbeque. Instead, they said, the other driver followed Neves in and, after a brief confrontation, shot him outside the convenience store.
Police released surveillance video of the moments leading up to the shooting and still photos of the car they believe was involved. Watch the raw video below: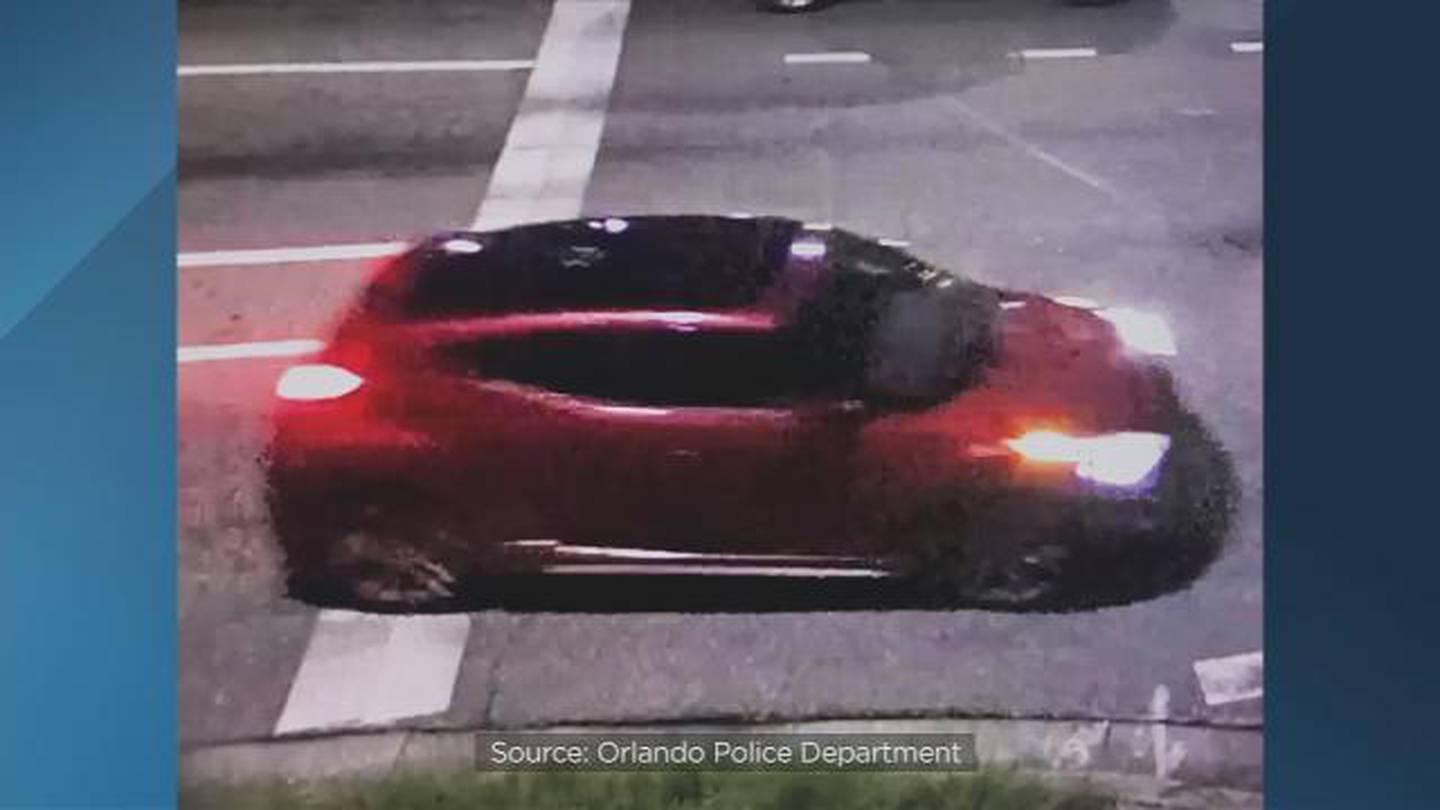 Neves' family said during the news conference that they are just looking for closure.
CrimeLine is offering a $5,000 reward for tips that lead to the shooter.
[ Stay tuned to Eyewitness News for updates. ]
DOWNLOAD: Free WFTV News & Weather Apps
Not near a TV? Click here to watch WFTV newscasts live
Cox Media Group