CEDAR RAPIDS, Iowa — An Iowa man is behind bars after he reportedly held a woman against her will and made her watch the miniseries "Roots" to get her to "better understand her racism," police said.
According to the Gazette, Robert Lee Noye, 52, of Cedar Rapids, was arrested Monday on harassment and false imprisonment charges after police said he made the woman "remain seated" in a Second Avenue home and watch the 1977 series about slavery.
The woman also alleged that Noye threatened to "kill her and spread her body parts across Interstate 380 on the way to Chicago" if she didn't watch the show, police said.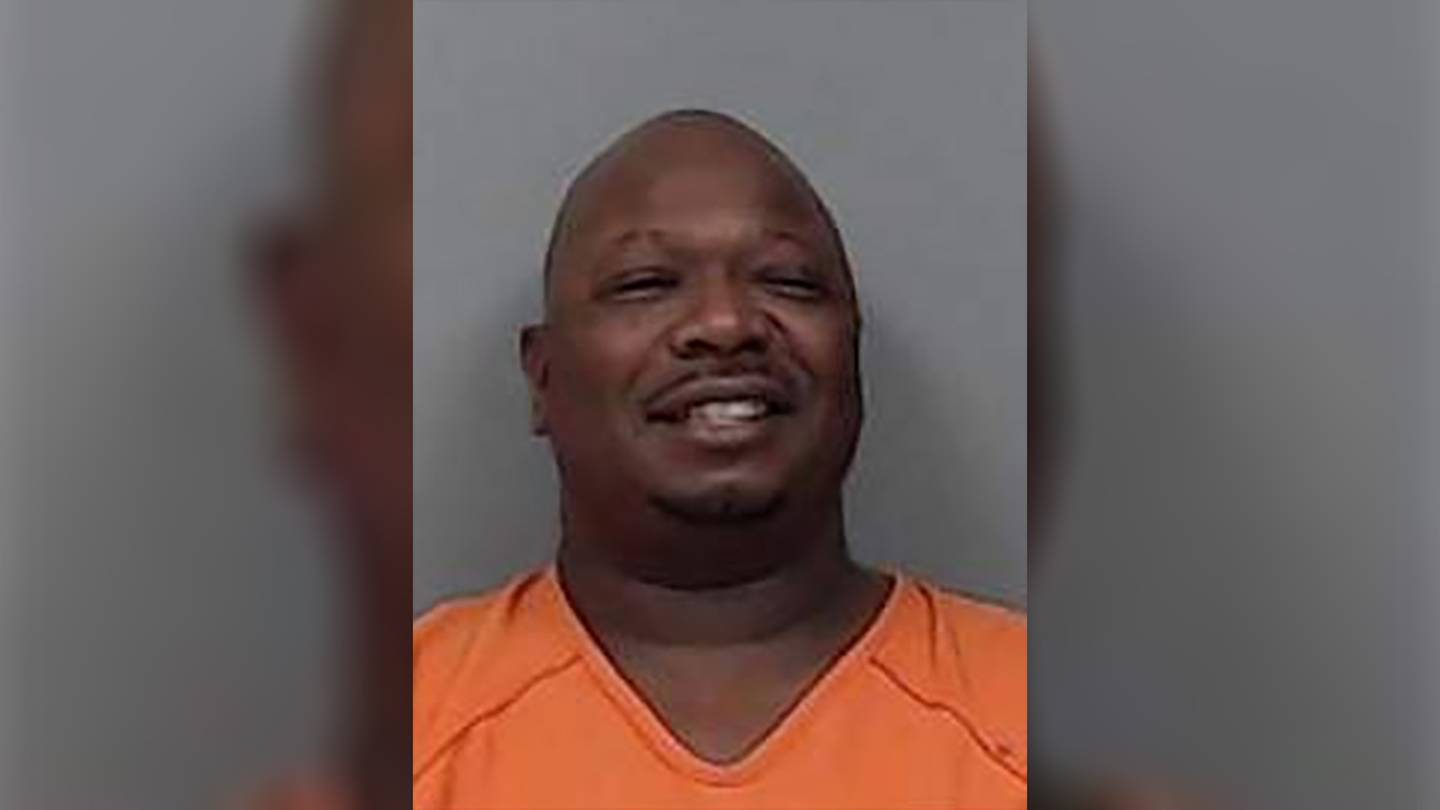 © 2020 Cox Media Group