FLAGLER COUNTY, Fla. — A 74-year-old man is facing criminal charges after deputies said he pointed a gun at a group of golfers.
The Flagler County Sheriff's Office said John Orr yelled at the group at the Conservatory Golf Course in Palm Coast on Friday night.
Deputies said after Orr yelled at the group, he went back to his house, only to return minutes later holding a BB gun, which he pointed at the golfers.
Read: All Florida schools to continue distance learning for remainder of school year, governor says
Orr told deputies he was upset because the golfers drove a golf cart on a wooden bridge meant for walking, which he said is against golf course regulations.
Orr remains behind bars on seven counts of aggravated assault.
"A verbal argument turned into a man facing seven felony charges," Sheriff Rick Staly said. "Grabbing a gun of any kind is not the way to solve an argument and could have ended much differently. If you cannot resolve it peacefully, call law enforcement and let us handle the situation."
Orr was booked into the Sheriff Perry Hall Inmate Detention Facility, where he is being held on $2,500 bail.
A portion of the incident was recorded on a cellphone, which was turned over to law enforcement.
Watch the video below. (Warning: Video contains explicit language)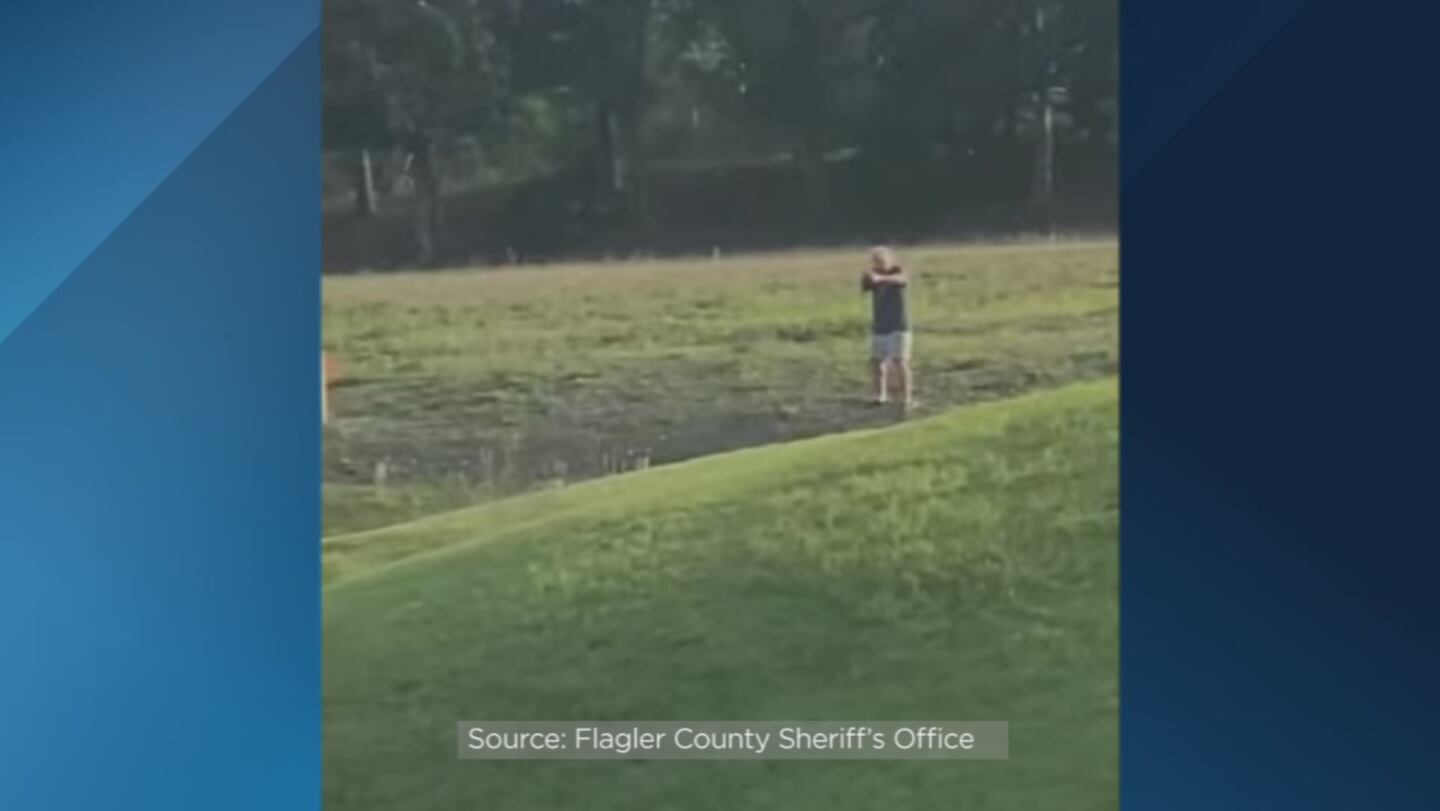 © 2020 Cox Media Group