ORLANDO, Fla. — Orlando police are still trying to track down the person who shot and killed a 15-year-old while he stood on his grandmother's front porch in Parramore.
The shooting happened around 1:30 p.m. Tuesday near the intersection of Columbia Street and Parramore Avenue.
Investigators processed the crime scene until early Wednesday morning.
COVID-19 vaccine vote: What time, what channel, livestream of the FDA meeting
It took several hours for officers to identify the teenager. Police said the victim is Antwan Roberts Jr.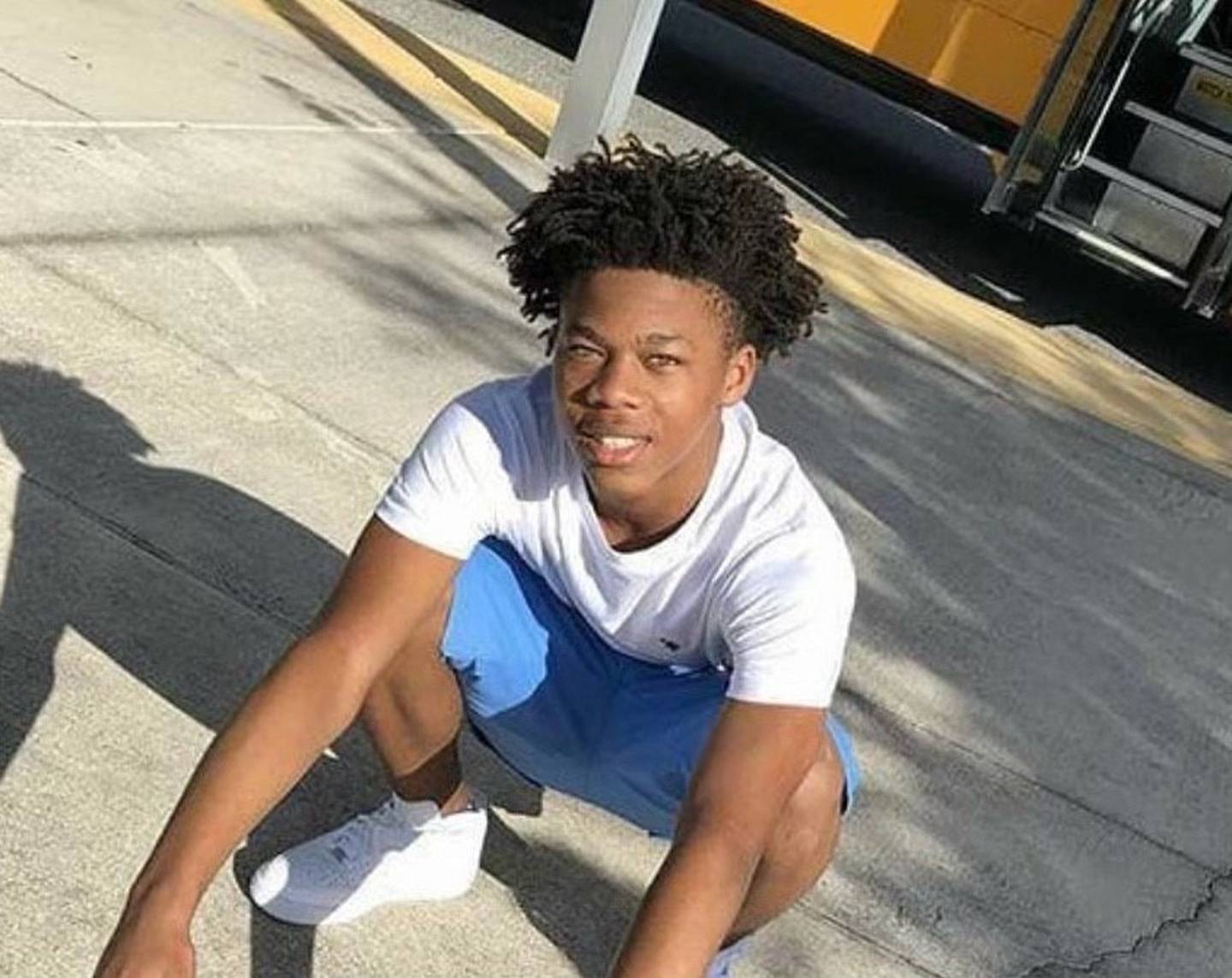 Community members said Roberts was a member of the local boys and girls club, visiting the community center nearly everyday.
Orlando police Chief Orlando Rolon said his agency got a 911 call and an OPD sergeant happened to be nearby. The sergeant found Roberts shot to death.
There is a growing memorial outside of Roberts' grandmother's home where he was shot and killed while standing on the front porch with a Capri Sun in his hand.
READ: Flagler County high school principal dies less than a month after testing positive for COVID-19
"We have more questions than answers this morning," said Rolon. "So we need the public's help to provide us with info so we can find the individuals or individual who did this, so we can take them into custody."
Police do not have a description of the suspect.
UPDATE: The victim of a fatal shooting in the 700 block of Columbia Street has been identified as 15-year-old Antwan Roberts, Jr. This is an active investigation. If you have any information, call @CrimelineFL at 407-423-TIPS (8477) or the Orlando Police Dept. at 321-235-5300. pic.twitter.com/6mJFaWXjGY

— Orlando Police (@OrlandoPolice) December 9, 2020
Anyone with information about this shooting is asked to call the Orlando Police Department at 321-235-5300 or Crimeline at 1-800-423-TIPS (8477).
READ: Masked men kidnap, torture and kill 2 truckers in Florida, police say
Police are offering a $5,000 reward for any information leading to an arrest.
Cox Media Group