OSCEOLA COUNTY, Fla. — Gators and giraffes and camels. Oh, my!
You can't spell Zoom without zoo, so Wild Florida said it now offers a virtual animal experience for online video calls.
Read: Coronavirus: Farm offers goats, llamas to join video meetings
Families and businesses can arrange to have a giraffe, a camel, an antelope or an alligator join their next Zoom call through June 30.
The 20-minute calls can be booked between 10 a.m. and 4 p.m. on weekdays and include a brief educational presentation and the opportunity to ask questions about the critters.
Read: Coronavirus: Florida judge tells lawyers, clients to dress properly for Zoom court hearings
"While families and businesses are all following the state's stay-at-home order, the urge for adventure and fun still exists," said Sam Haught, who co-owns the park, in a news release. "We are looking forward to giving this unique opportunity to our fellow animal-lovers who are looking for something fun to do."
Click here to book a call, and see photos of each animal below:
Editor's note: Wild Florida is a sponsor of Channel 9.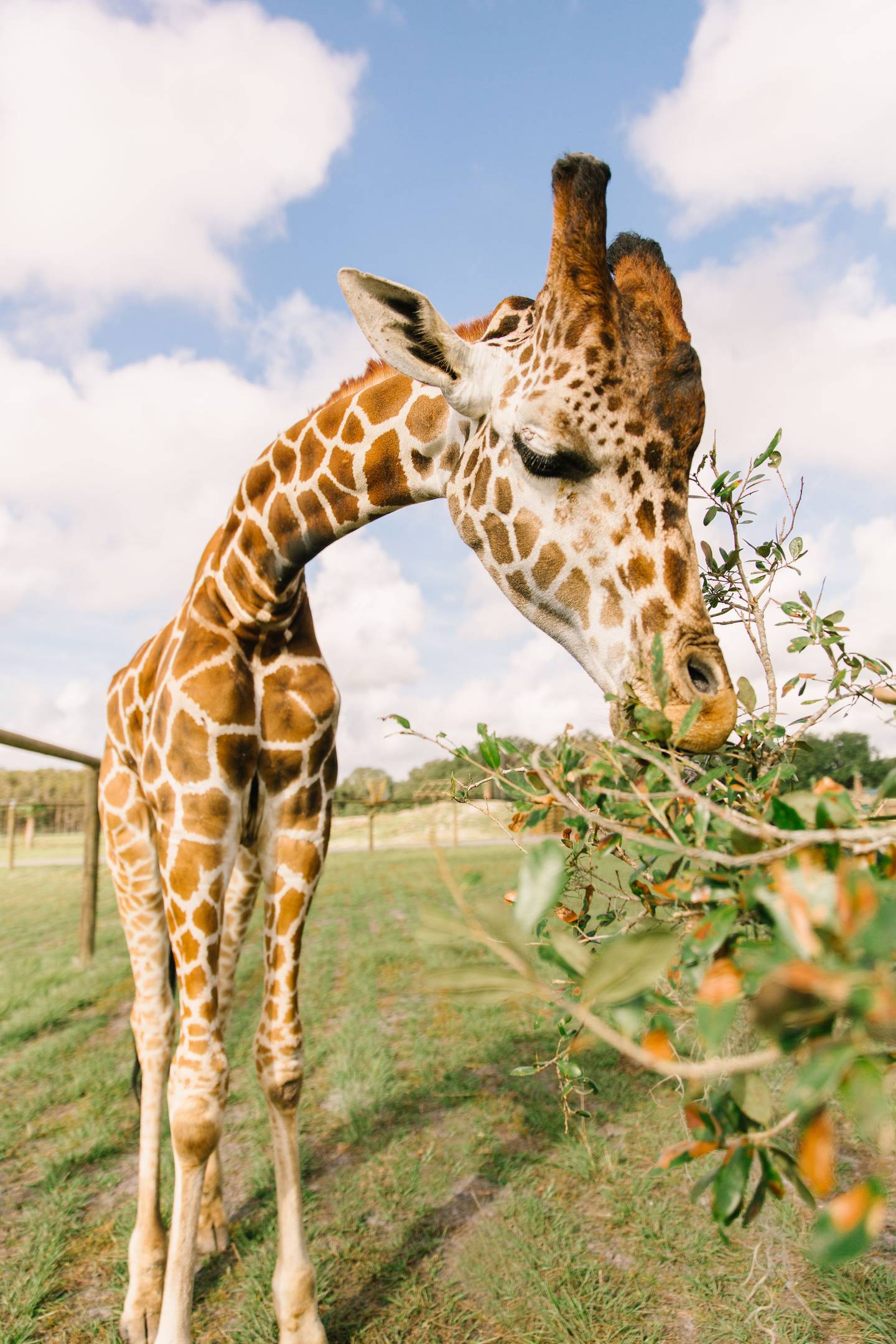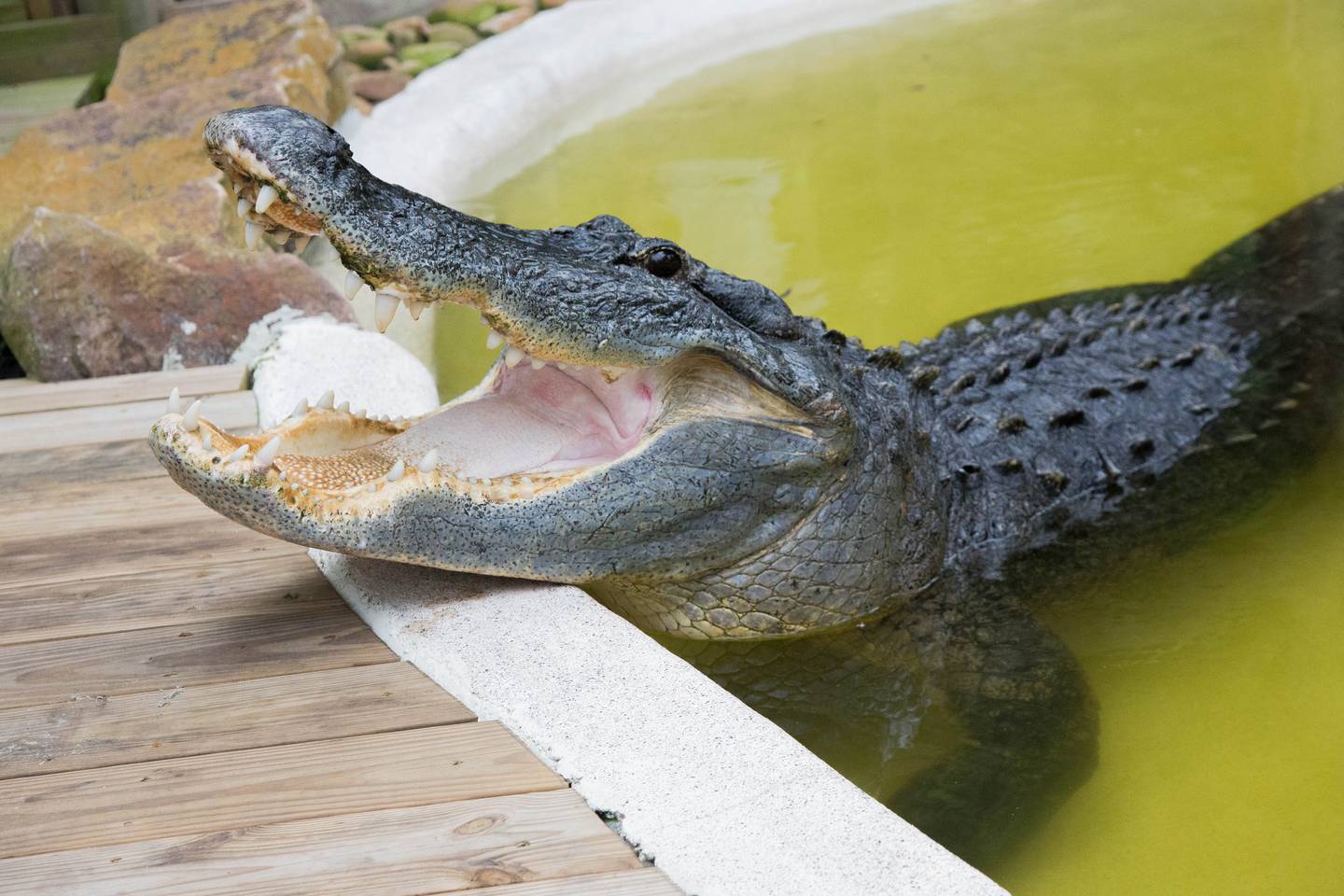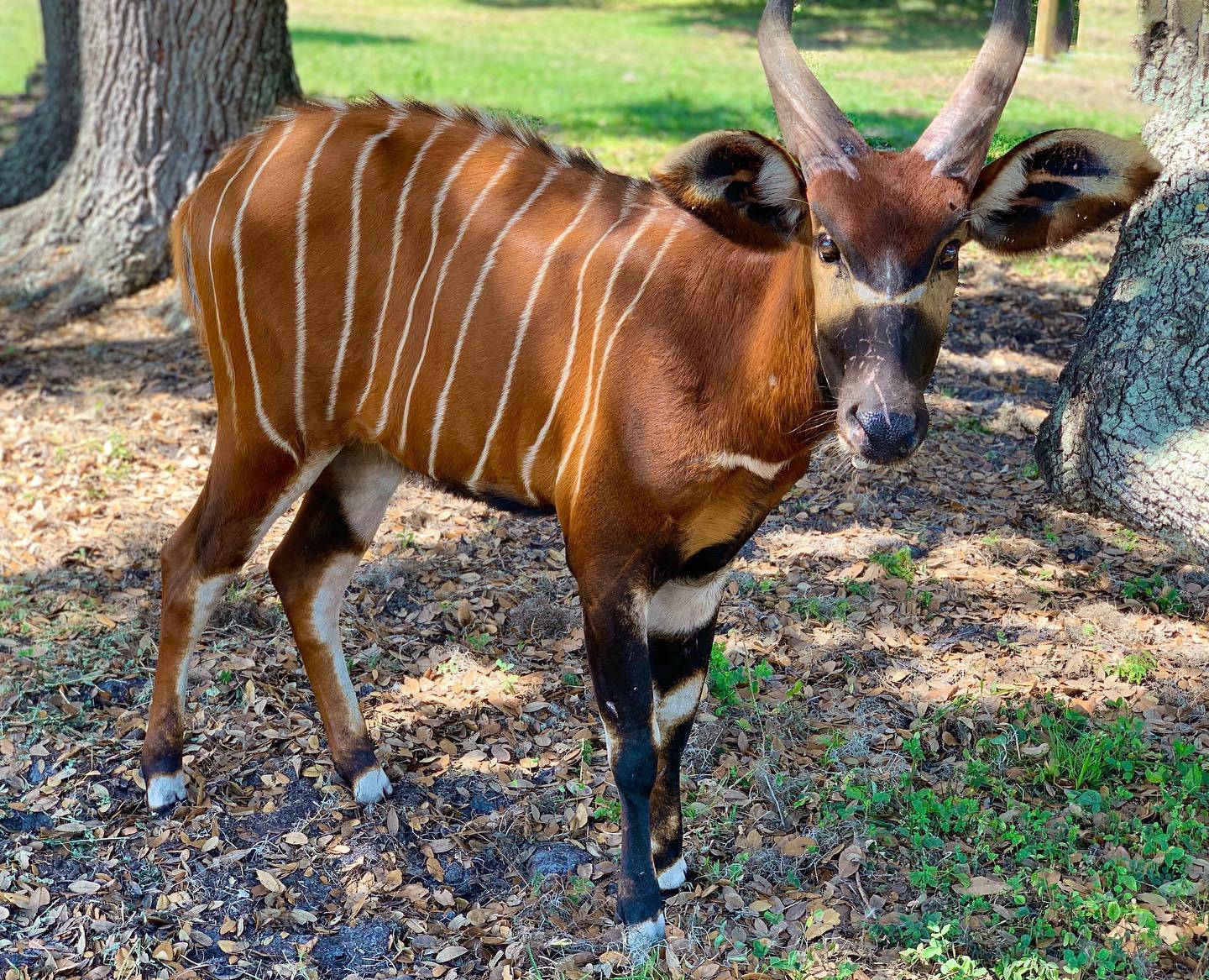 © 2020 Cox Media Group