ORANGE COUNTY, Fla. — A pastor and community activist who has dedicated himself to curbing gun violence in Orange County is now dealing with the murder of his 27-year-old daughter.
Deputies said they were called shortly before 6 p.m. Sunday to the Palms Mobile Home Park on South Orange Blossom Trail, where Renisha Lee was found shot in her home.
Watch: Pastor, wife describe the pain of losing daughter who was shot to death at mobile home park
She was taken to Orlando Regional Medical Center, where she died.
A witness told Channel 9 that she heard five to six gunshots seconds after walking past Lee's home.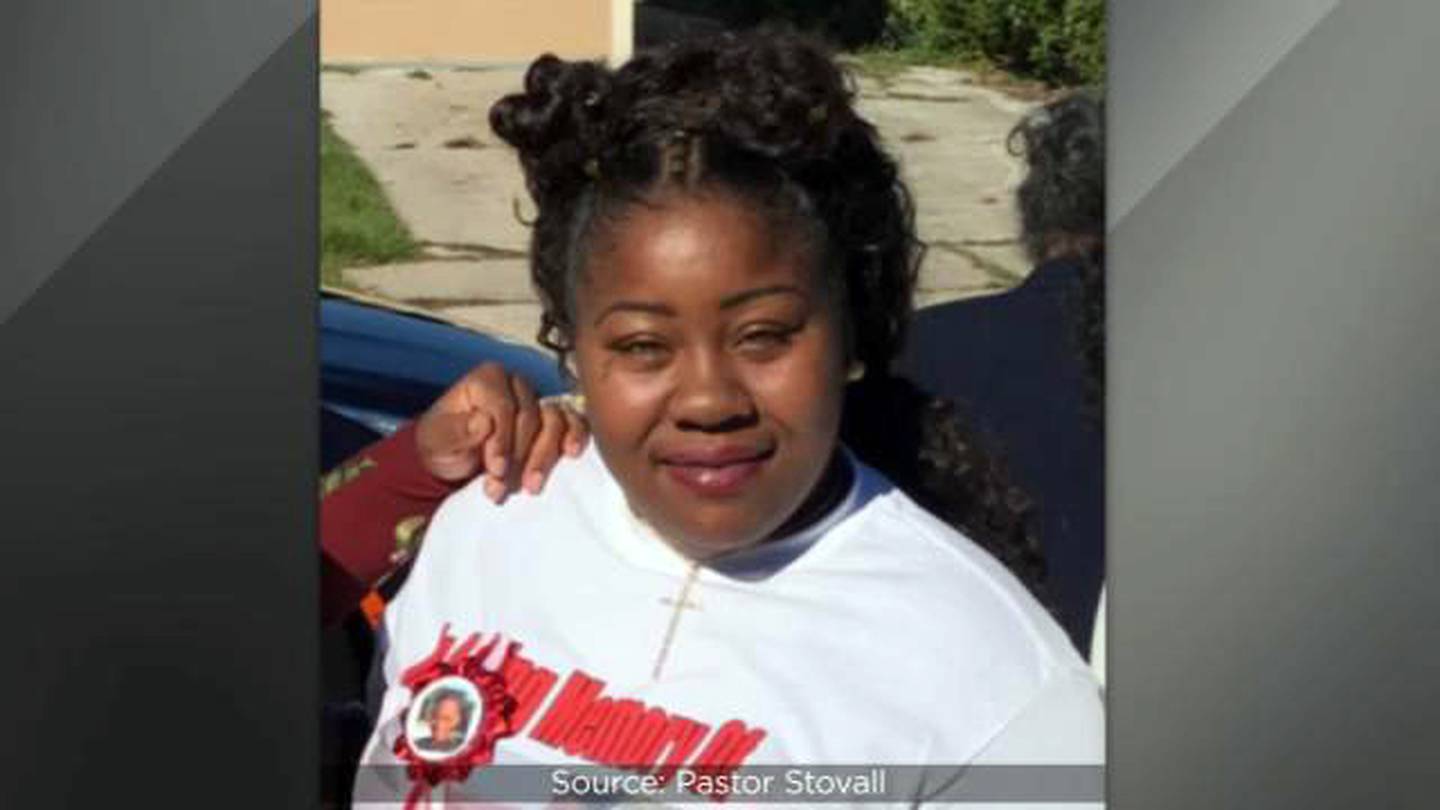 "We got a call that no parent wants to have -- no parent," said Stevelleo Stovall, Lee's father. "Now, it's me. It's me and my wife."
He said he knew something was wrong when his daughter did not show up to his church's eighth anniversary celebration.
Read: Woman fatally shot at Orange County mobile home park, deputies say
"I've been in (that hospital) and talked to so many families, but now, here it is that I got to talk to my own wife. I got to be the one to tell my wife that, look, Renisha died. She didn't make it. She's gone," Stovall said. "We can't do nothing but call on the Lord, call on Jesus -- that's been my strength, Jesus."
Officials have not released a motive in the shooting, but the witness and Lee's relatives said they believe she was at the wrong place at the wrong time and was not the intended target.
Click here or scroll down to watch the full interview with Stovall and his wife.
A reward of $5,000 has been offered for information that leads to an arrest in the shooting. Anyone with information is asked to call Crimeline at 800-423-8477.
Read: Alleged arsonist in custody after Orlando fire severely burned 2 people, fire officials say
Download the WFTV news app and watch Channel 9 Eyewitness News for live updates, or click here to have updates sent straight to your inbox.
See a map of the shooting scene below:
© 2020 Cox Media Group