ORANGE COUNTY, Fla. — A teenager arrested last month in connection to a wild ride from Kissimmee to Winter Garden is back in jail.
Andy Mendez, 18, was seen running from a car that had bullets flying from it two weeks ago.
On Wednesday night, Mendez was arrested near Ficquette and Reams roads, just northwest of Magic Kingdom.
Read: Have you seen him? Manhunt continues for suspect accused of fatally shooting manager at Orlando outlet store
The Osceola County Sheriff's Office said it caught Mendez bailing from a stolen car.
Deputies said the car was stolen out of Orange County but it was spotted in Osceola County before three people inside ditched it at the intersection.
Dozens of deputies from Orange and Osceola counties were seen canvassing the woods in the area.
An Osceola County spokesperson confirmed Mendez was arrested and that he is the same teen from two weeks ago.
Read: Multiple people apprehended after several agencies respond to Winter Garden home
In the incident from two weeks ago, deputies said people were shooting from a black Dodge Charger while driving around Kissimmee.
Deputies said they tried to pull the Charger over, but it sped off -- all while the suspects allegedly threw two assault rifles and a shotgun out of the windows.
The six people inside ditched the car in Winter Garden.
Deputies then caught five of the suspects, including Mendez.
Court records show Mendez was initially granted bond after his January arrest.
Deputies said two other suspects were seen with Mendez on Wednesday, but they got away.
Read: Have you seen him? Manhunt continues for suspect accused of fatally shooting manager at Orlando outlet store
See a map of the scene below: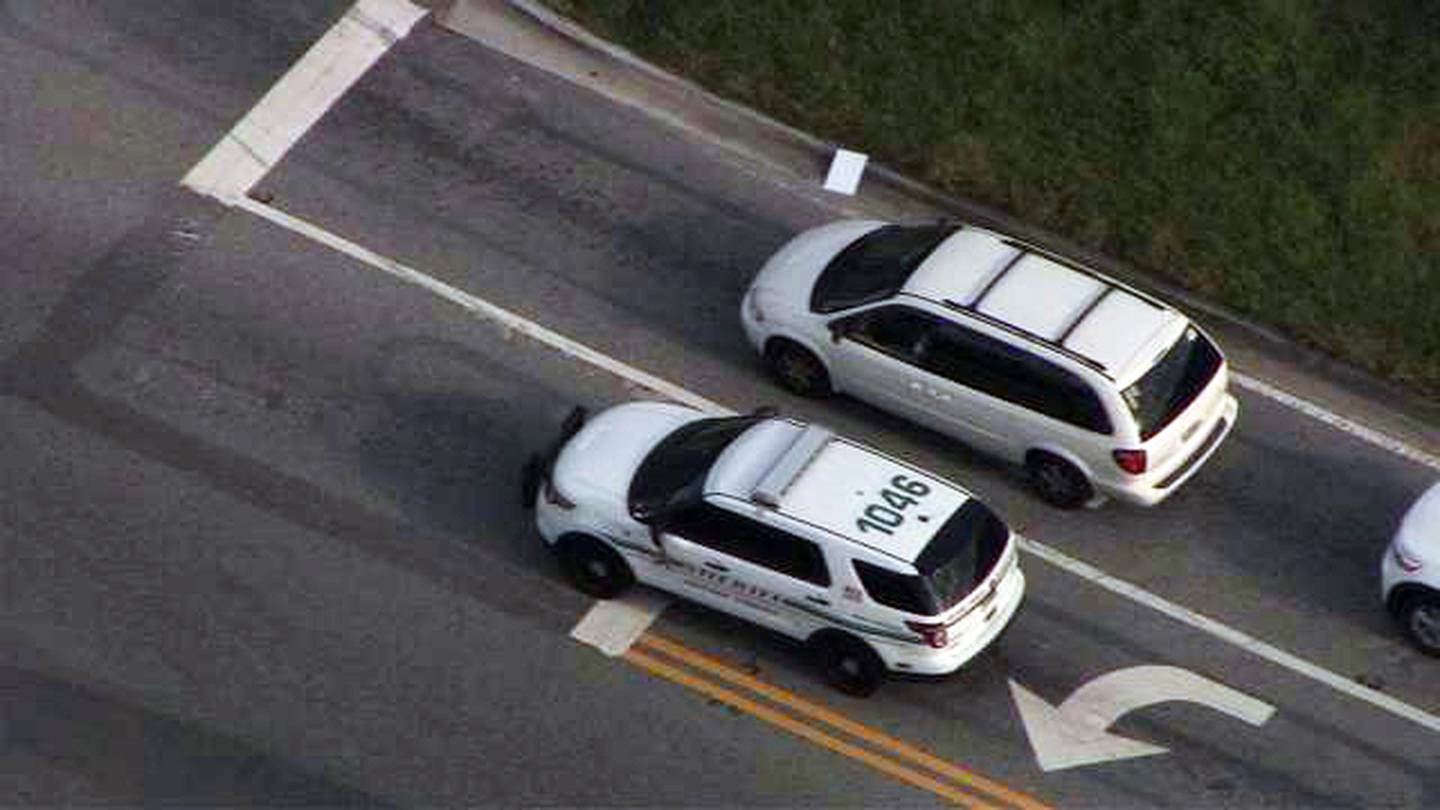 Read: 'You're not allowed to drive here': Oviedo officer suspended after wrongfully arresting man from Turkey